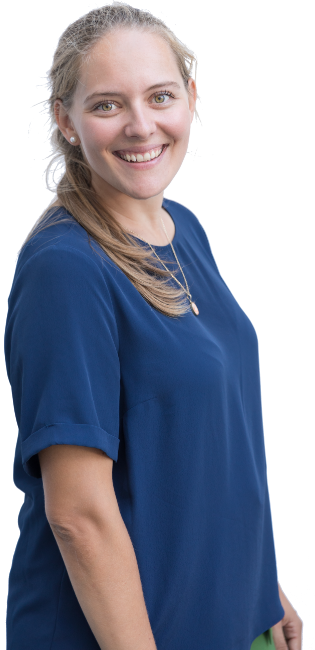 I grew up in a family business that has been involved in the tourism industry for more than 25 years. This has helped shape my style of photography which is based on architectural, interior and exterior shots and lifestyle & food photography. Being so involved from a young age has helped me to immediately recognise the needs of my clients, to find solutions to their problems and to help them achieve their goals.
My passion for photography started at a young age and has always been my main hobby. But even though I chose and graduated from the Department of Biochemistry at the University of Aberdeen – photography has managed to outperform my studies and win me over professionally. So in 2018 I invested in knowledge and equipment that allowed me to turn my passion into my profession.
and I am a proud member of...
Delian has been created by Vasilis my partner and myself. Delian is a digital marketing agency made up of an honest, dedicated and passionate team that provides services tailored to the needs of each business.

We want to be the all in one solution you are looking for your business. This is why we offer you comprehensive services that will help grow your online business  and maximise it's profit. Our services include the creation of custom websites, professional photography, branding and social media management.

Marketing your business does not have to be complicated – but it does have to be right on point. Simply put, effective digital marketing is the way to communicate the right message, to the right audience, at the right time.
Our goal is to become the "piece that is missing" or more correctly…
"The partner who fits"